Novel info
Forced Marriage VIP Front-Seat: My Superstar Ex-wife is very Popular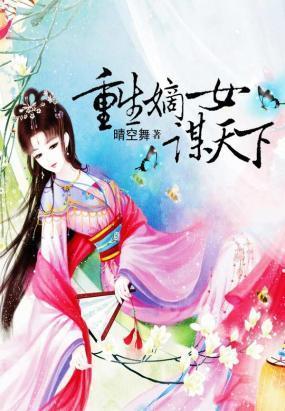 Three years ago, President Qiao did not hesitate to sign the papers when Xia Ning placed the divorce papers in front of him.
Three years later, she is an up-and-coming star in show biz; watched by the public but knee-deep in scandals.
He is a resolute emperor in the business world; powerful and omnipotent.
Their paths were supposed to be separate and independent, but—
Standing at her door, the legendary ruthless and unyielding diamond bachelor asks for a remarriage. A cute bun appears from behind and gazes at Xia Ning with his big, starry eyes. "Mummy, Daddy will cook, I will warm the bed, please take us in."
Xia Ning: "I don't want you. I left my child then, I can leave again ony not to have to see you again."
You're reading Forced Marriage VIP Front-Seat: My Superstar Ex-wife is very Popular free novel online on ReadNovelFull.com !
Latest chapter
an hour ago