Novel info
I Signed-In For A Billion Dollar Mansion From The Very Beginning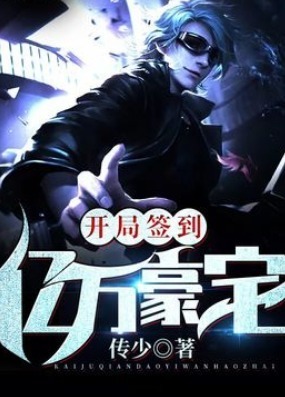 I Signed-In For A Billion Dollar Mansion From The Very Beginning
Rating:

8.9

/

10

from

40

ratings
READ NOW
Lin Fan acquired the Sign-in System that led him on the path of the life of a god-level nouveau riche.
He was proficient in culinary arts, was a divine physician, a godly singer, a famous author and painter, an expert pianist, and even had a beautiful and cute catgirl as his girlfriend.
He just wanted to quietly enjoy life, but he accidentally became the richest person in the world.