Novel info
Dragon King's Son-In-Law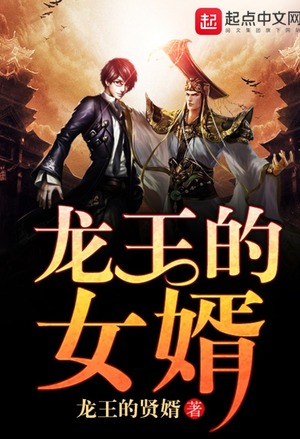 Hao Ren, an ordinary university student, saved a little girl who fell from the sky. By accident, he swallowed a "candy" that fell off of that girl's body and somehow became the Dragon King's son-in-law……
His life was turned upside-down from that point on.
There were dragons in this world? And they are living side-by-side with humans? Ancient Chinese Mythologies really happened?
Hao Ren got to experience a new world that was hidden from ordinary humans. Despite the thrills that came with the new discovery, there were challenges along the way.
He thought his easy life as the Dragon King's son-in-law was going to be laid back, but conspiracies and undercurrents were coming his way.