Novel info
Netherworld Investigator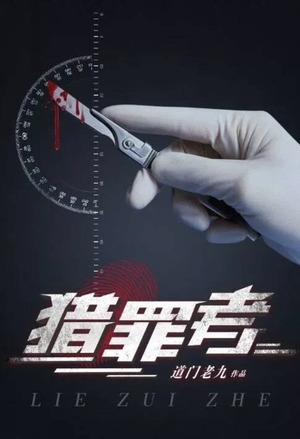 Netherworld Investigator
Rating:

9.1

/

10

from

50

ratings
READ NOW
Beneath the peaceful façade of the modern world, an undercurrent of shocking crimes roils in the underbelly of society.
Follow Song Yang, the last Traditional Coroner of China, as he navigates through this underworld of violence and debauchery, and uses seemingly common everyday objects like an umbrella, squid ink, and magnets to hunt down serial killers, sexual predators, real-life vampires, necrophiles, and others who prey upon the innocents and hide behind the fog of supernatural mystery.
There is no mystery too enigmatic for Song Yang to solve, and there is no depth too deep for him to venture into to uncover the truth!