Novel info
My Future Wife Is Androphobic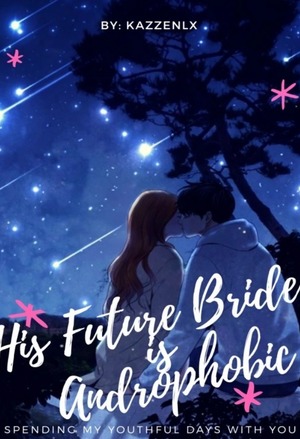 Kira was living the life that others could only dream about. He was gorgeous, rich and very popular - the kind of guy that drew students from all over the place just so they could brag to others that they went to the same school as him. He was undoubtedly the number one heartthrob that every girl dreamed about.
However, one day, his attention was diverted to a ghost?
No, just a girl. A girl that his grandfather had chosen to become his future wife, a girl who didn't seem to care about his looks, money nor fame.
What?! Such a girl existed in this world?
His mission was to woo her, capture her heart and bring her home but unbeknownst to him, this girl was actually androphobic, someone with an extreme fear of men! How on earth was he going to woo this girl? Was his mission doomed to fail from the start or will he be able to turn the impossible into his happy ever after?