Novel info
Unbridled Medical Expert Consort: Demon Prince, Be Good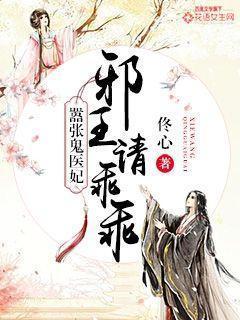 Unbridled Medical Expert Consort: Demon Prince, Be Good
Rating:

8.9

/

10

from

572

ratings
READ NOW
She is the underworld Ghost Doctor's only disciple, who accidentally transmigrated into the body of the main wife's daughter in the general's mansion. She used to be a punching bag.Now, she stepped on her dregs of an older sister, put her father's concubine in her place, and teaches any objectionable aristocratic ladies a lesson.
Her days are rather free and unfettered. But when did that cold as ice prince from the rumors, sporting a deadpan face all day long, fix his gaze on her?
He unexpectedly fawned and pandered to her like a devoted dog?
"Go away, you rotten man! Careful or I'll needle you like a pin cushion!"
"Wife, why are you so fierce? As a husband, I'm so scared"
….the man is all smiles as he approached, his eyes gleaming with a cunning light.